Advanced security protection with SRTP/TLS/HTTPS
4 or 8 ports
2 10/100 Mbps network ports
Comprehensive codec support, caller ID, flexible dial plans and security protection
Advanced security protection with SRTP
Designed and tested for full interoperability with leading IP-PBXs, soft-switches and SIP-based environments
Failover SIP server feature in case main SIP server goes down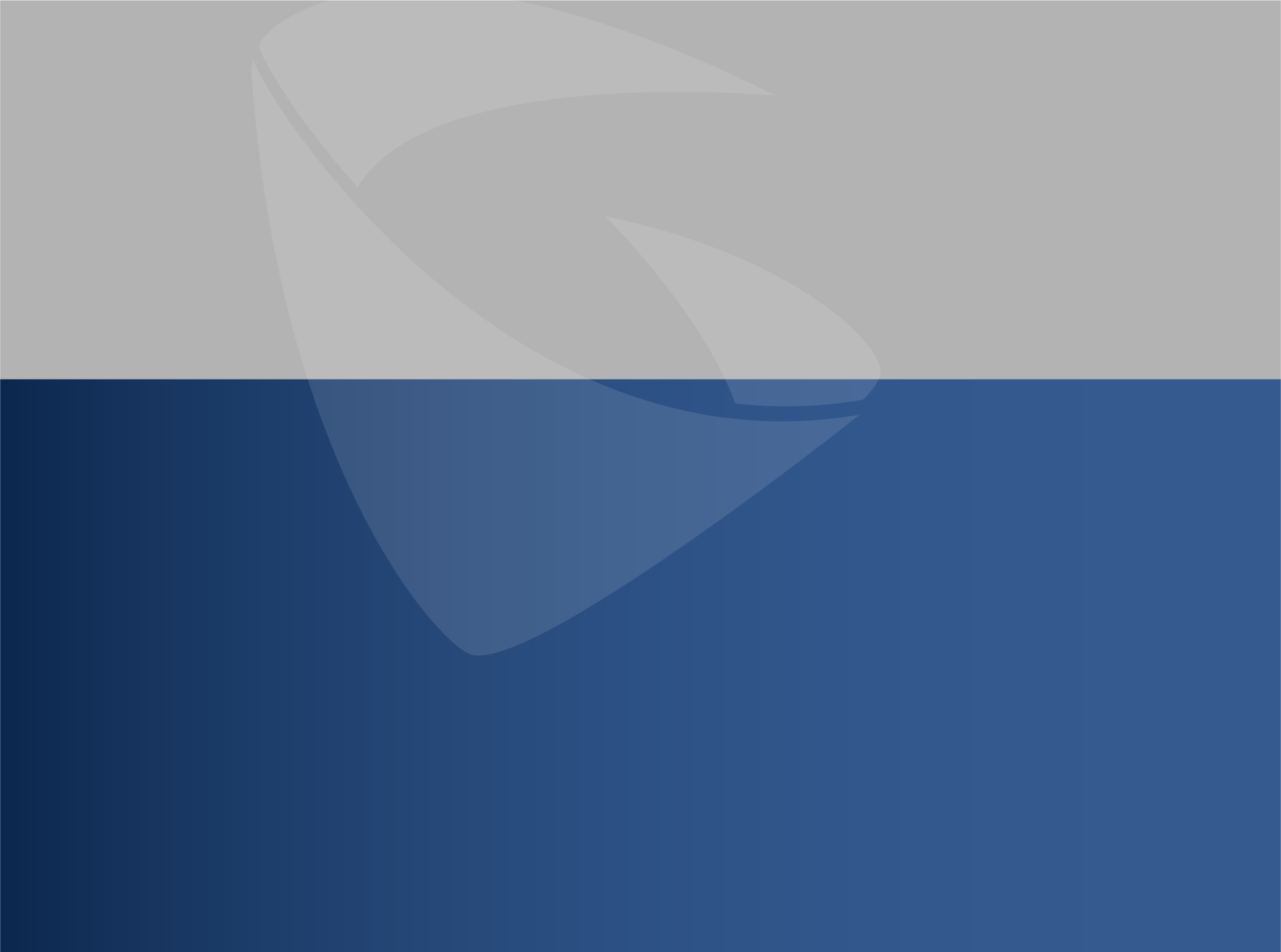 The GXW410x FXO gateway series enables businesses of all sizes to create an easy-to-deploy VoIP solution. These FXO gateways offer the ability to seamlessly connect multiple locations and all devices within an office to any hosted or on premise IP PBX network to make deployments as easy as possible. The GXW410x series includes 4/8 FXO ports, 2 10/100 Mbps ports and supports SIP video through the H.264 codec. Advanced telephony features, easy automated provisioning and superb voice quality allow the GXW410x series to be the ideal VoIP gateway for businesses.
The GXW410x series of FXO IP Gateways series offers the small enterprise, SOHO, remote offices and multi-location enterprises a cost-effective, easy to deploy VoIP FXO solution. The GXW410x series allows any business to seamlessly connect devices within an office or multiple offices with up to 8 PSTN lines, to an IP PBX system, or with an existing traditional phone system.