Offers multiple ring group options, including Circular, Linear, Parallel and Shared modes
Supported by Grandstream's DP750 DECT Base Station
5 DP720 handsets are supported by each DP750
Supports a range of 300 meters outdoors and 50 meters indoors from the DP750 base station
Supports up to 10 SIP accounts per handset
Full HD audio on both the speakerphone and handset
3.5mm headset jack, 3-way voice conferencing
Automated provisioning options include TR-069 and XML config files
DECT authentication & encryption technology to protect calls and account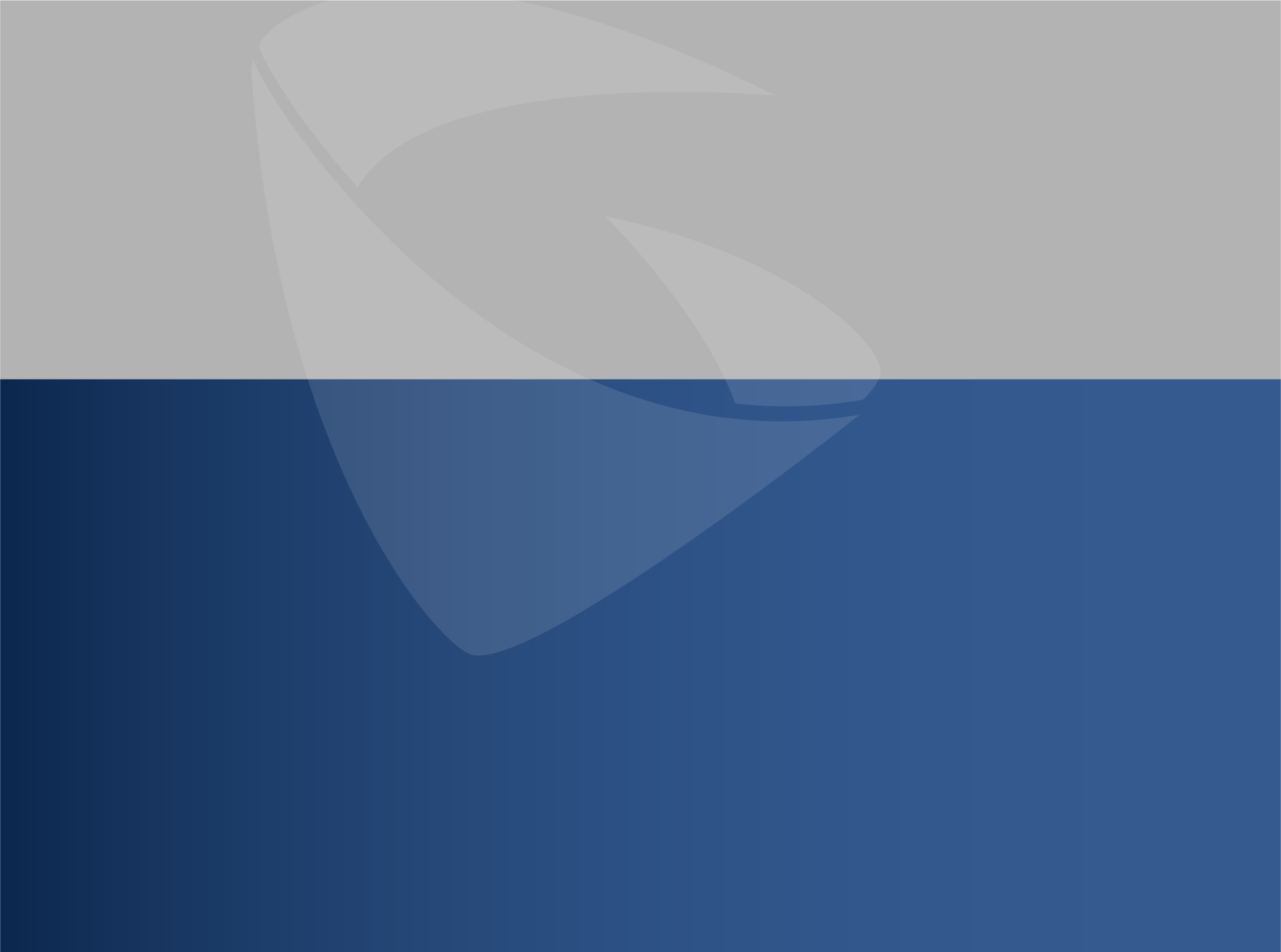 The DP720 allows the user to unbind themselves from their desk and move freely and efficiently throughout the work environment. When paired with Grandstream's DP750, the DP720 offers a mobilized VoIP solution for any business or residential user. This mobile DECT handset is the ideal choice for users who are looking to be mobile and have access to essential call control features. Up to 5 DP720 handsets can pair with a single DP750 DECT base station, and each support up to 10 SIP accounts, full HD audio, a 3.5mm headset jack, multi-language support, a speakerphone and more.
Utilize mobility and call efficiency to increase the productivity throughout any communications network. The DP720 mobile DECT handset is the perfect solution for any business, warehouse, retail store or residential environment. It is supported by Grandstream's DP750 DECT VoIP base station.