The GAC2500 is the ideal conference room solution as it delivers features and functionality not found in other business conferencing devices. The Android-based GAC2500 offers full access to the Google Play Store to allow for conferencing with Skype, Google Hangouts and more, while also supporting up to 6 SIP accounts and Gigabit ports. It contains a suite of mobility features that will transform your business conferencing experience, including built-in Bluetooth, WiFi, 7-way conference bridge and a familiar Android interface delivered on a 4.3" touch screen.
6 lines, 6 SIP accounts, 7-way voice conferencing
Runs Android 4.4 and offers full access to the Google Play Store and all Android apps, such as Skype, Google Hangouts and more
Bluetooth to support syncing of headsets and mobile devices
Built-in 7-way conference bridge
4.3" (800x480) capacitive touch screen for easy use
Auto-sensing Gigabit port, built-in PoE support

Built-in WiFi support offers mobility and network flexibility

Full HD audio support to maximize voice quality

Daisy-chain support to combine two GAC2500 together

TLS and SRTP security encryption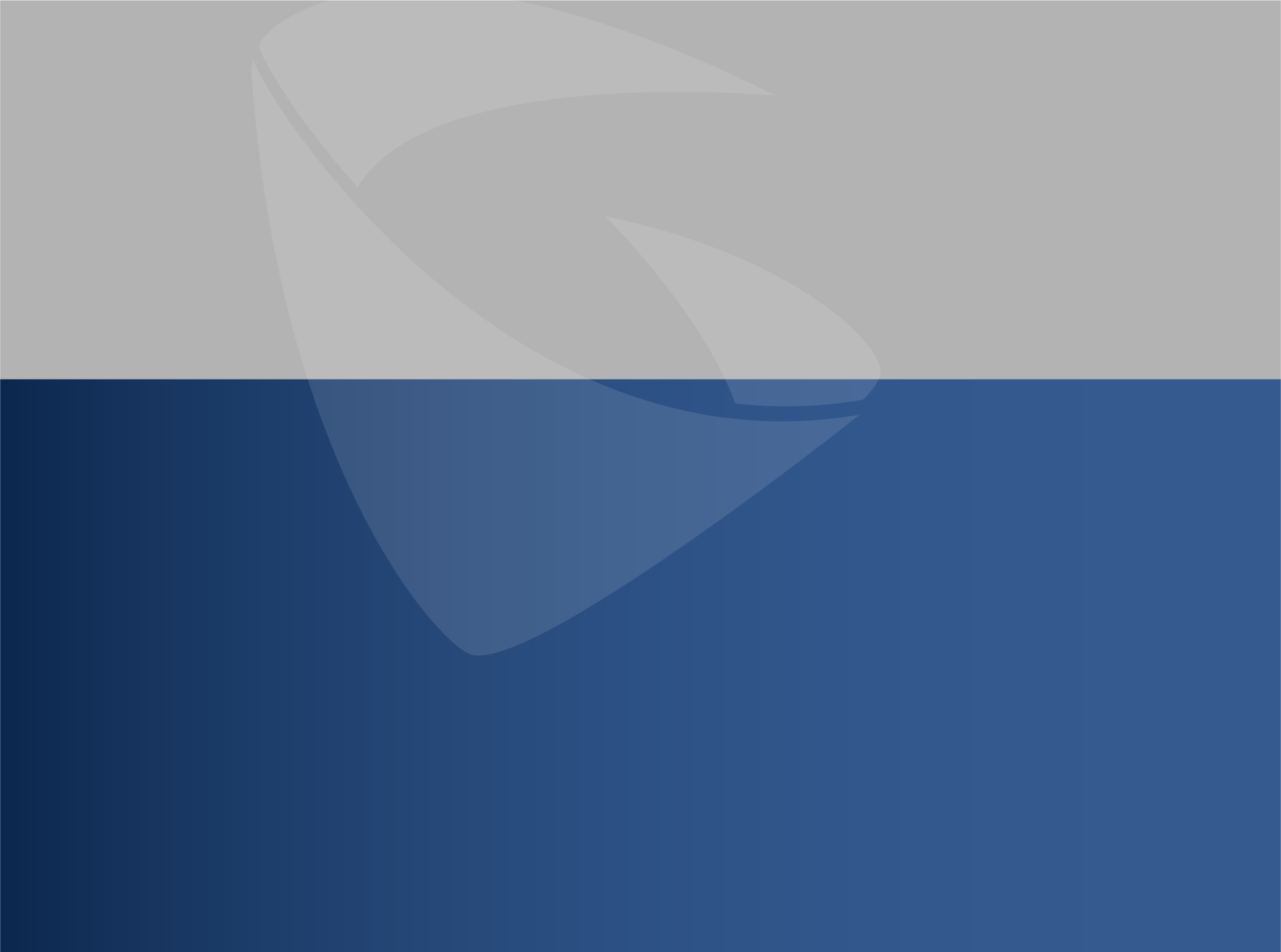 The GAC2500 is an Android-based Business Conference Phone that will redefine the choices, flexibility and mobility available in any workplace. It supports up to 6 lines and 6 SIP accounts while also offering full access to the Google Play Store in order to hold conferences through Skype, Google Hangouts and more. The GAC2500 can also bridge calls from Android apps into SIP calls/conferences. This Business Conference Phone offers a variety of mobility options by supporting Bluetooth for audio pairing and data syncing with mobile devices, as well as WiFi for wireless calling/conferencing in any location. A 7-way conference bridge allows the GAC2500 to easily create and hold a conference at any time and the 4.3" touch screen and familiar Android interface offers easy use. This Android Enterprise Conference Phone offers daisy chain support, which allows two GAC2500s to be daisy chained together in larger rooms or multiple rooms. The GAC2500 also features full HD audio, Gigabit ports, PoE, a built-in call scheduler and web browser. By combining all of these market-leading features, the GAC2500 offers a transformative foundation that gives any business the choice and flexibility to customise their conference phone based on their communication needs.