Supports custom Android apps that fit the phone's screen/keys
HD audio, handset and speakerphone with support for wide-band audio
4 line keys with up to 4 SIP accounts, 8MPK extension keys with dual-color LED with 2 Left/Right keys
Dual LCD screens with digital BLF keys
Enterprise-level protection including secure boot, dual firmware images, and encrypted data storage
Integrated dual-band 802.11 a/b/g/n WiFi
Dual switched auto-sensing 10/100/1000 Mbps Gigabit Ethernet ports with integrated PoE
Swappable face plates to allow for easy logo customization
Integrated Bluetooth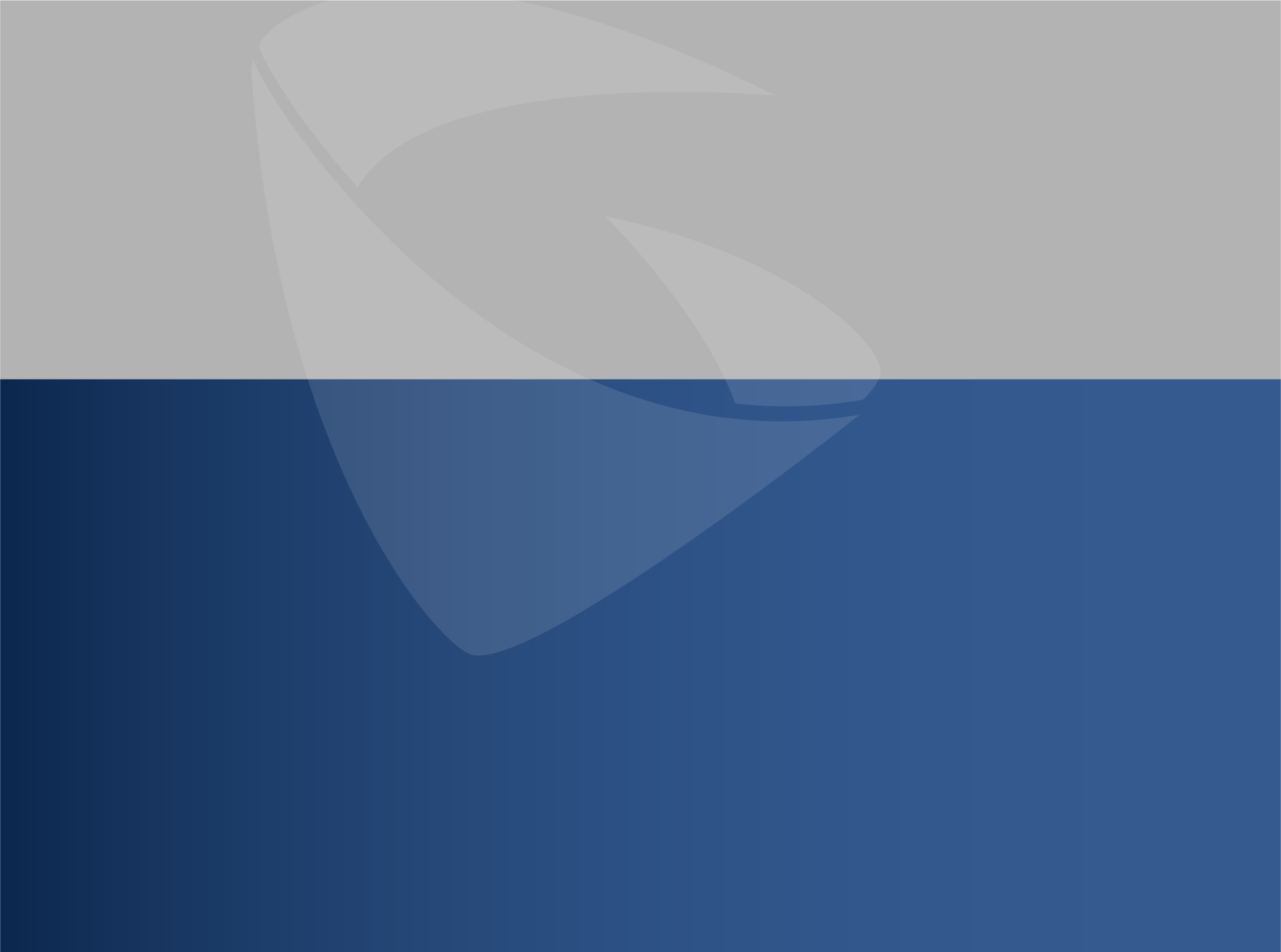 The GRP2614 features a sleek design and a suite of next-generation features including dual LCD screens with 40 virtual multi-purpose keys (VPKs), integrated WiFi, Bluetooth support, dual Gigabit ports and more. This device features a color LCD with swappable face plates to allow for easy logo customization. The GRP series includes carrier-grade security features to provide enterprise-level security, including secure boot, dual firmware images and encrypted data storage. For cloud provisioning and centralized management, the GRP2614 is supported by Grandstream's Device Management System (GDMS), which provides a centralized interface to configure, provision, manage and monitor deployments of Grandstream endpoints.
The GRP2614 is a 4-line carrier-grade IP phone designed with zero-touch provisioning for mass deployment and easy management. Built for the needs of busy desktop workers and designed for easy deployment by enterprises, service providers and other high-volume markets, the GRP2614 offers an easy-to-use and easy-to-deploy voice platform.