Integrated Bluetooth
HD audio, handset and speakerphone with support for wide-band audio
10 line keys with up to 16 SIP accounts
40 built-in digital BLF keys; available extension module offers 40 BLF/speed dial keys per module
Enterprise-level protection including secure boot, dual firmware images, and encrypted data storage
Integrated dual-band 802.11 a/b/g/n Wi-Fi
Dual switched auto-sensing 10/100/1000 Mbps Gigabit Ethernet ports with integrated PoE
Swappable face plates to allow for easy logo customization
Integrated Bluetooth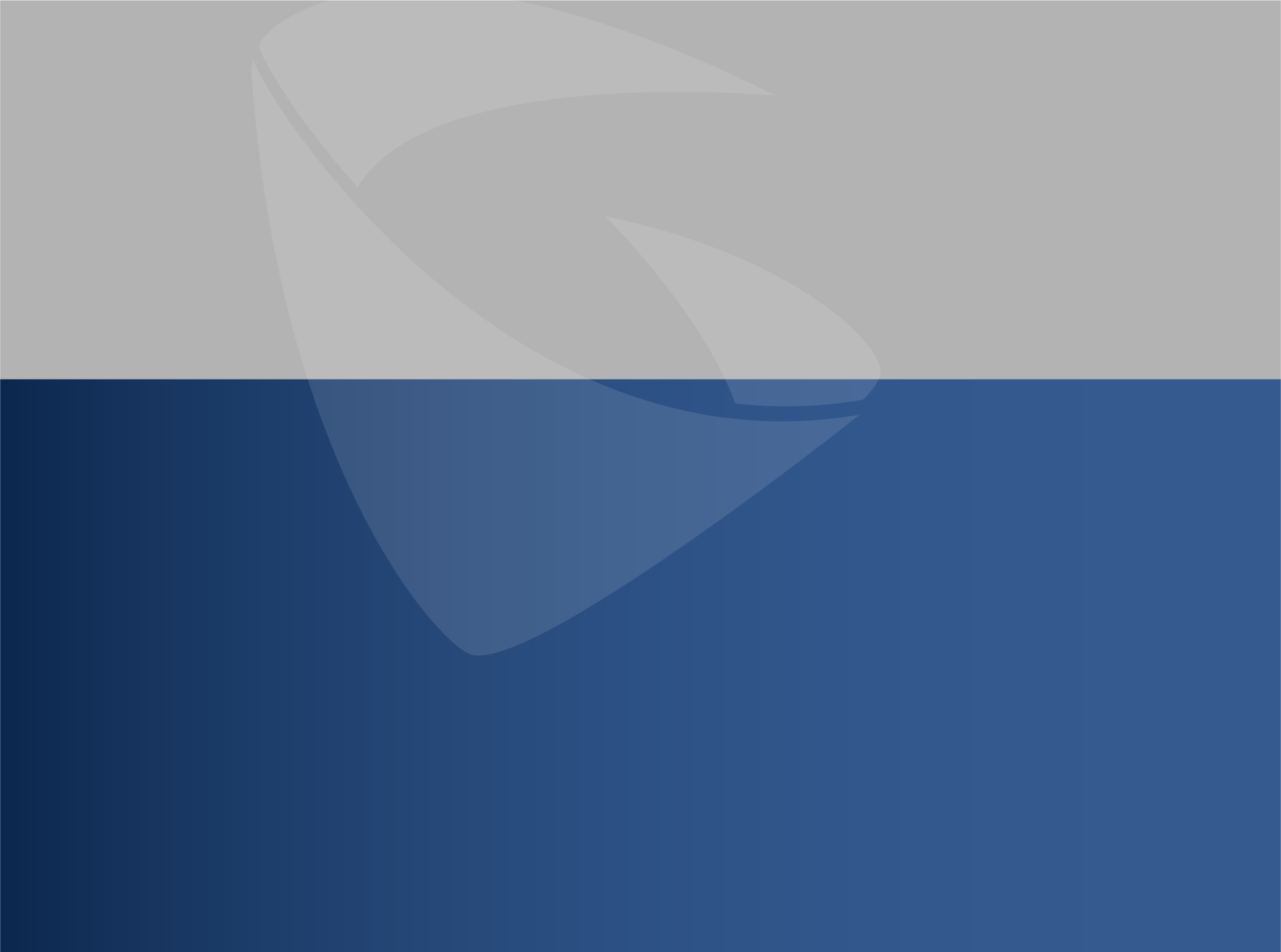 The GRP2615 is a high-end carrier-grade IP phone featuring a sleek design and a suite of next-generation features including integrated Wi-Fi, Bluetooth support, 40 multipurpose keys (MPKs), an available extension module, dual Gigabit ports and more. This device features a large 4.3 inch color LCD with swappable face plates to allow for easy logo customization. For cloud provisioning and centralized management, the GRP2615 is supported by Grandstream's Device Management System (GDMS), which provides a centralized interface to configure, provision, manage and monitor deployments of Grandstream endpoints.
The GRP2615 is a 10-line carrier-grade IP phone designed with zero-touch provisioning for mass deployment and easy management. Built for the needs of busy desktop workers and designed for easy deployment by enterprises, service providers and other high-volume markets, the GRP2615 offers an easy-to-use and easy-to-deploy voice platform.