8 lines, 4 SIP accounts
Supported by GDMS which provides a centralized interface to configure, provision, manage and monitor Grandstream devices
RJ9 headset jack allowing EHS with Plantronics headsets, and integrated USB Headset support
Integrated Bluetooth to connect headsets, sync contacts, calendars and more
Full-duplex speakerphone with HD audio to maximize audio quality and clarity
Equipped with noise shield technology to minimize background noise
Dual switched autosensing 10/100/1000 Mbps Gigabit Ethernet ports with integrated PoE
Supports 5-way audio conferencing for easy conference calls
Enterprise-level protection including secure boot, dual firmware images, and encrypted
Swappable faceplate to allow for easy logo customization data storage
Integrated dual-band Wi-Fi 802.11 a/b/g/n/ac (2.4Ghz & 5Ghz)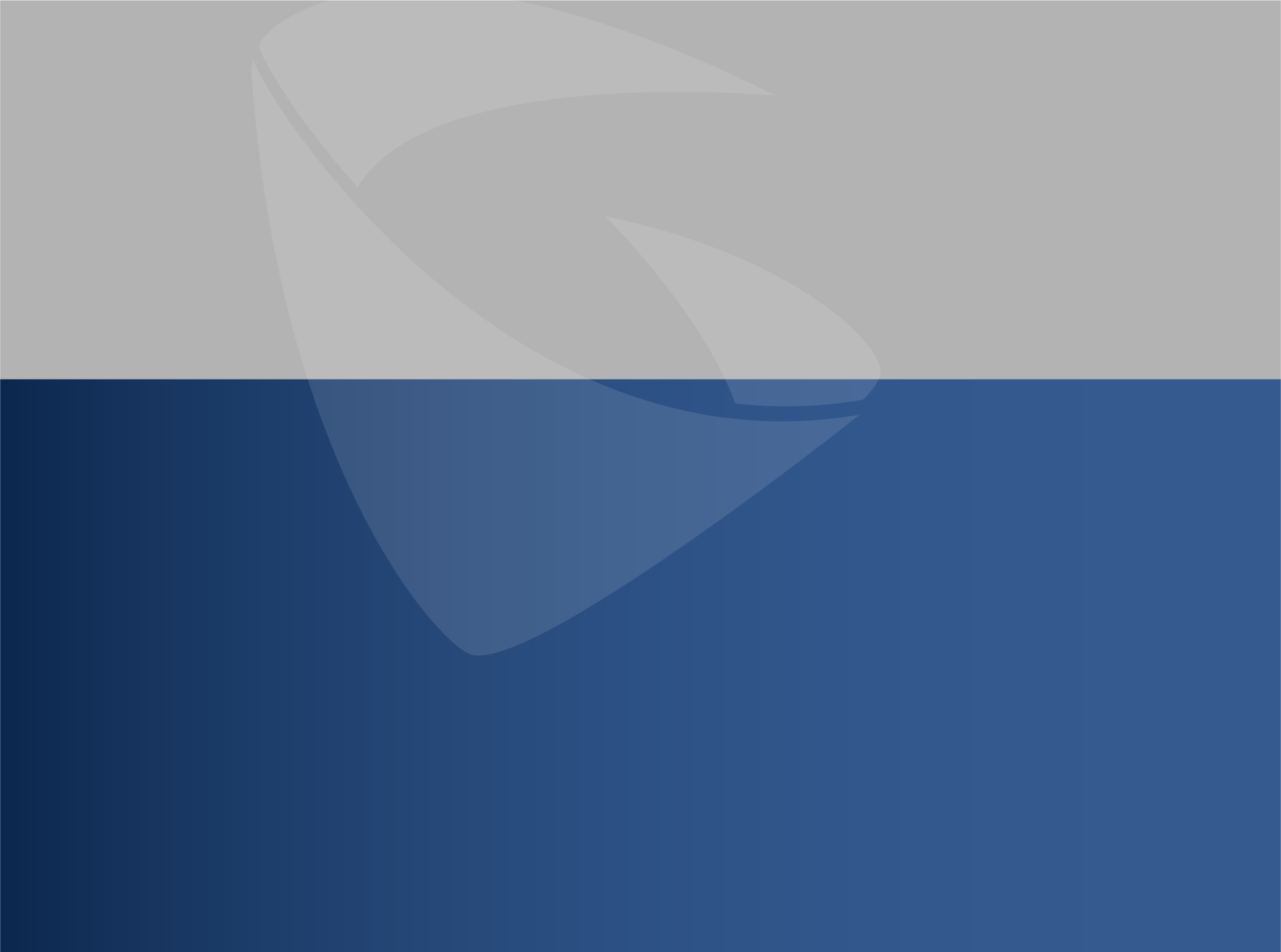 Part of the GRP series of Carrier-Grade IP Phones, the GRP2634 is a professional 8-line model designed with zero-touch provisioning for mass deployment and easy management. It features a sleek design and a suite of next-generation features including: 5-way voice conferencing to maximize productivity, integrated PoE & Wi-Fi, full HD audio on both the speaker and handset to allow users to communicate with the utmost clarity, EHS support for Plantronics headsets and USB to support Grandstream's GUV Series Headsets. The GRP series includes carrier-grade security features to provide enterprise-level security, including secure boot, dual firmware images and encrypted data storage. For cloud provisioning and centralized management, the GRP2634 is supported by Grandstream's Device Management System (GDMS), which provides a centralized interface to configure, provision, manage and monitor deployments of Grandstream endpoints. With 32 Virtual Multi-Purpose Keys (VPK) and 10 Multi-Purpose Keys (MPK), the GRP2634 is the perfect choice for busy professionals and receptionists who need to manage high call volumes, with advanced functionality. Designed for easy deployment by enterprises, service providers and other high-volume markets, t he GRP2634 offers an easy-to-use and easy-to-deploy voice endpoint.
The GRP2634 is an 8-line professional carrier-grade IP phone with paper BLF, integrated PoE and Wi-Fi, designed to offer zero-touch provisioning, a sleek design and next-generation features to enterprises, service providers and high-volume markets.