The GSC3505 is a 1-way public address SIP speaker that allows offices, schools, hospitals, apartments and more to build powerful public address announcement solutions that expand security and communication.
2-pin multi-purpose input to support peripherals including call buttons
Speaker with HD acoustic chamber
Features SIP paging, multicast paging, callwaiting with priority override
Full-band and wide-band audio codec support including Opus & G.722
Integrated dual-band 802.11 a/b/g/n WiFi and Bluetooth
One 10/100Mbps network port with PoE/ PoE+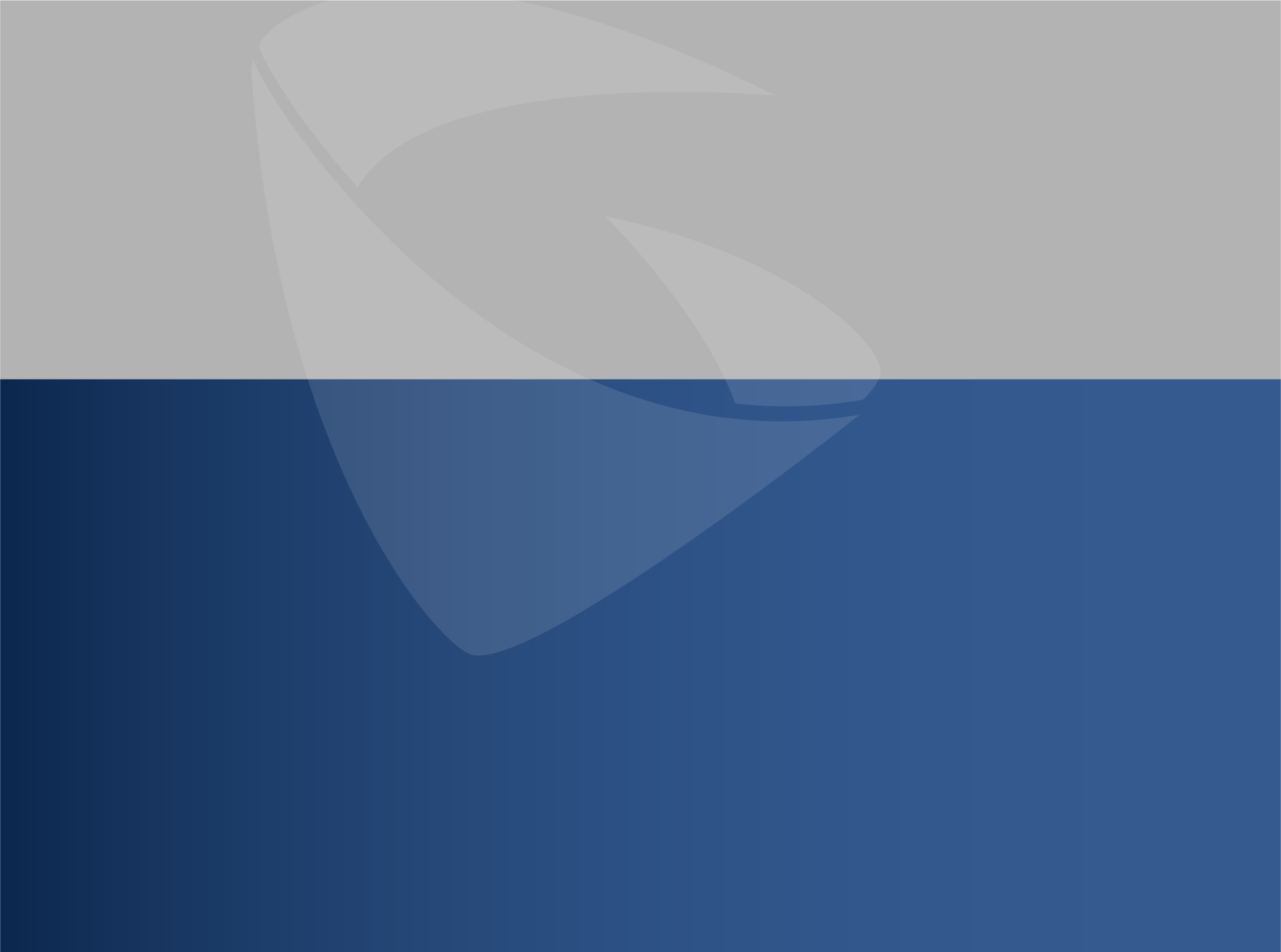 This robust SIP speaker offers crystal clear HD audio functionality with a high-fidelity 8-Watt HD speaker. The GSC3505 supports Bluetooth devices, a built-in whitelist and blacklists to easily block unwanted calls, SIP and multicast paging, and integrated dual-band WiFi. By pairing the GSC3505 with other Grandstream devices, including desktop and cordless IP phones as well as the GDS series of Facility Access products, users can easily sculpt a state-of-the-art security and PA announcement solution. Thanks to its modern industrial design and rich features, the GSC3505 is the ideal SIP speaker for any setting.