Create an Android app for your business to run on the GXV3275 using Google's API and Grandstream's SDK tool kit
6 lines 6 SIP accounts, FREE IP VideoTalk account for video calling, up to 6-way voice conferencing and 3-way video conferencing
Dual-switched Gigabit ports and integrated WiFi (802.11b/g/n)
1 megapixel CMOS camera
4.3 inch (480x272) capacitive touch screen
Runs Android version 4.2 and offers full access to the Google Play Store
Bluetooth for headsets and pairing mobile devices, USB port, SD card slot, mini-HDMI output for connection to TV monitor, EHS for Plantronics headsets
Create an Android app for your business to run on the GXV3240 using Google's API and Grandstream's SDK tool kit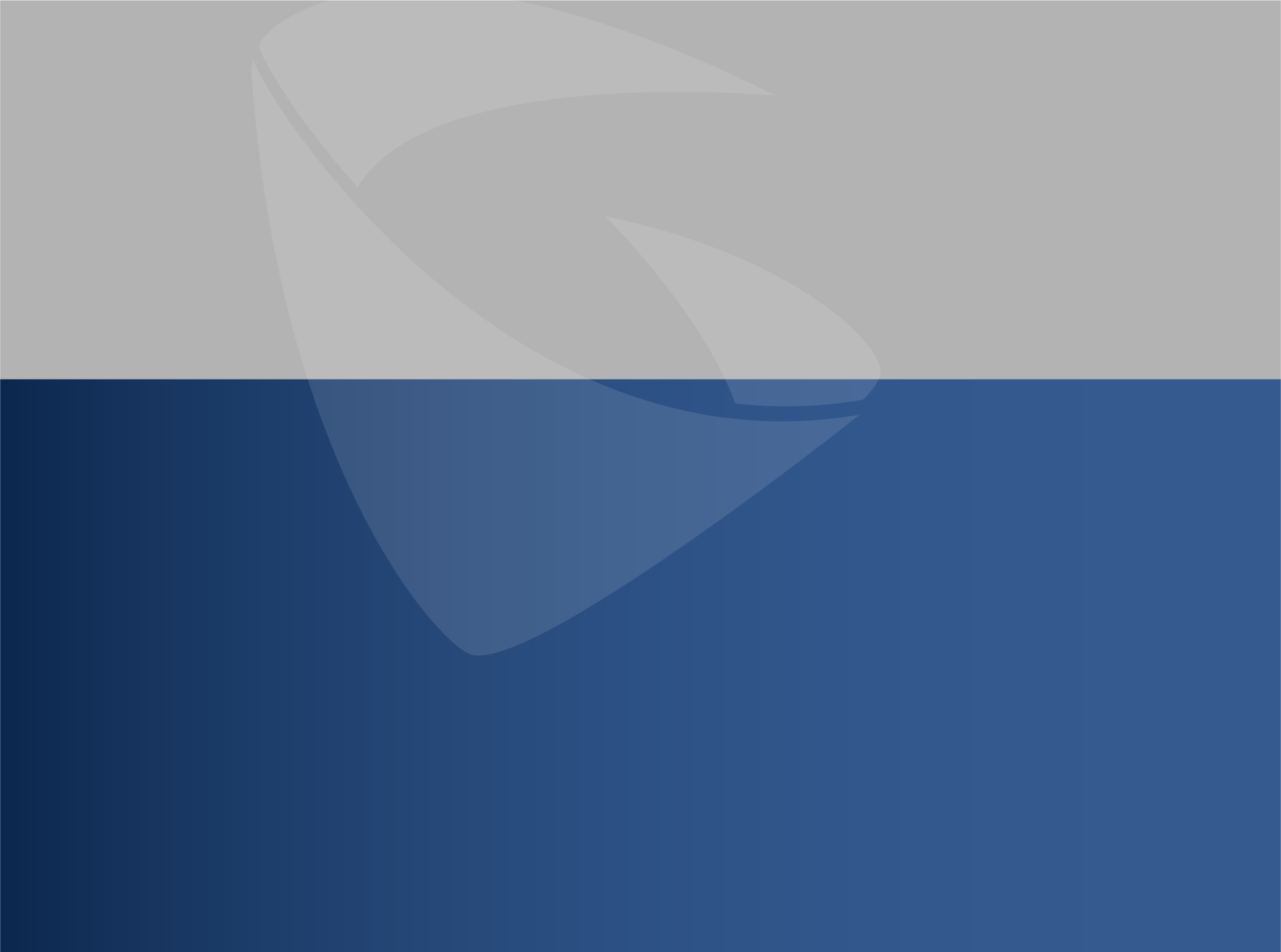 The GXV3240 IP Video Phone for Android™ delivers a powerful voice, video and multimedia business communications experience to keep workers in-touch and up-to-date. This one-of-a-kind 6-line IP phone features a 4.3 inch touch screen and, in addition to voice calls, allows users to keep in touch with co-workers and clients through a variety of video calling platforms (Grandstream's free IPVideoTalk service in addition to any Android app, such as Skype, Google Hangouts, and more). This IP Video Phone for Android offers full access to the Google Play Store and the millions of Android apps – including powerful business productivity apps like SalesForce1, GoToMeeting, service provider apps and more. Additional features include integrated Bluetooth for pairing of headset and mobile devices for contact book/calendar exchange and call transferring, Gigabit ports, integrated WiFi and more.
In addition to its value as an IP voice and video phone, the GXV3240 is also a great addition to any IP surveillance or door access solution. Pair it with third party door phones, SIP door openers or IP cameras to allow users to control these third-party devices in an office or apartment right from the GXV3240. From a surveillance standpoint, the GXV3275 can make and receive SIP video calls from IP surveillance cameras for security alerts/alarms or for checking a camera's live video feed.
The GXV3240 Video IP Phone for Android™ combines a 6-line IP video phone with a multi-platform video conferencing solution and the functionality of an Android tablet to offer an all-in-one communications solution. The GXV3240 runs the Android Operating System and therefore offers full access to the many Android apps in the Google Play Store™, including popular productivity and business apps.