Failover SIP server feature in case main SIP server goes down
4 or 8 ports
2 10/100 Mbps network ports
Comprehensive codec support, caller ID, flexible dial plans and security protection
Advanced security protection with SRTP
Designed and tested for full interoperability with leading IP-PBXs, soft-switches and SIP-based environments
PSTN Failover on power failure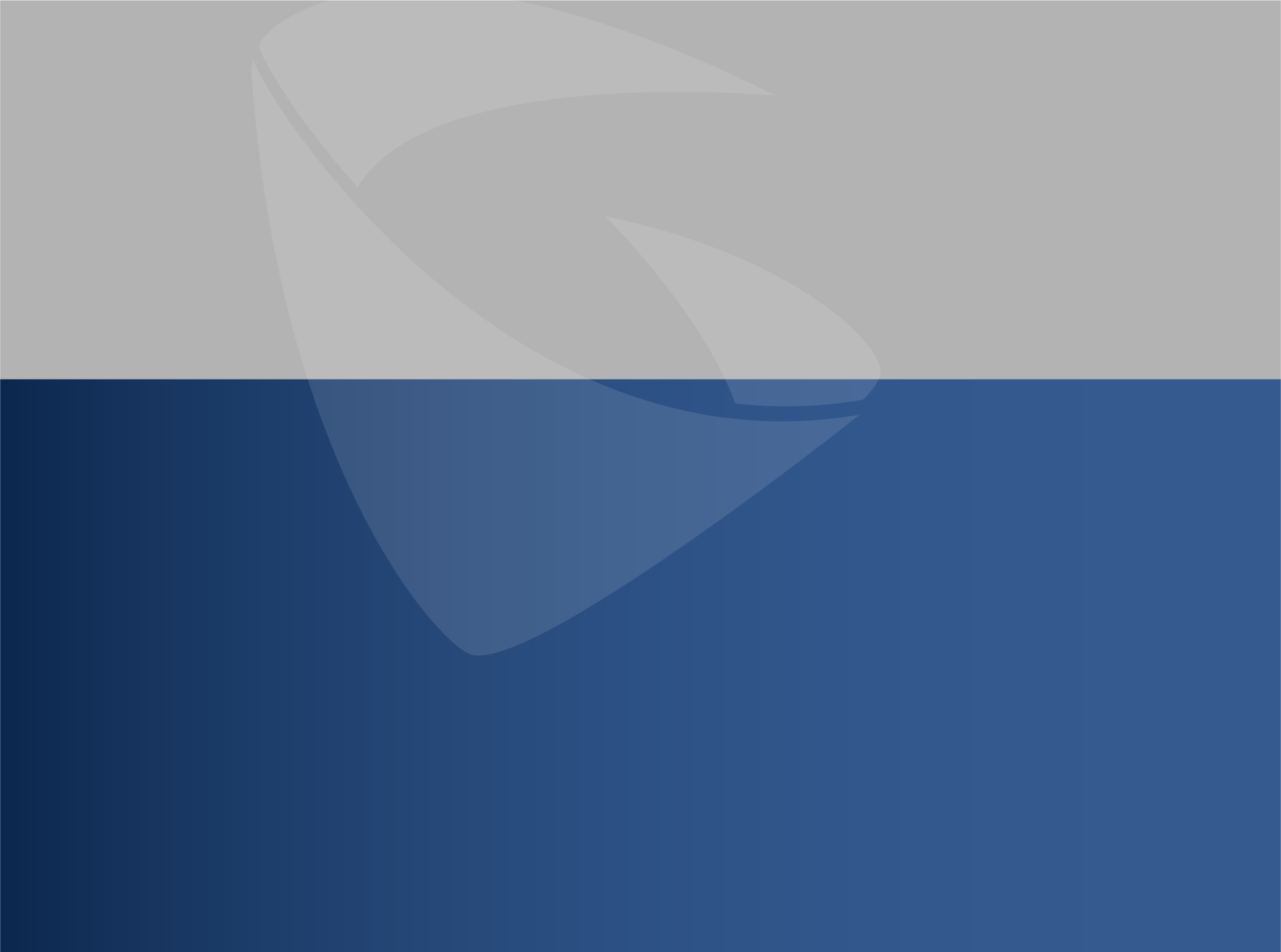 The GXW410x FXO gateway series enables businesses of all sizes to create and deploy a VoIP and analog hybrid solution. Make deployments easy by seamlessly connect multiple locations and all devices within an office to any hosted or on premise IP PBX network.
Constructing a high-end and interoperable communications network with your analog devices is easier than ever. The GXW4104/4108 is ideal for small to medium business that are looking to integrate existing PSTN lines with an IP PBX system or with an existing traditional phone system.