Supports Motion Detection and can send notifications when security events occur to IP Video Phones, IP Phones, screenshot to email, and more
Supports motion detection
Smart infrared technology for optimal white balance and exposure
Built-in PoE to power the device and provide a network connection
Supports alert notifications via outbound voice or video call & email screenshot
IP66-level weatherproof capability
Primary stream 1920x1080 and Secondary stream 640x480
SIP/VoIP support for video and audio streaming to endpoints (external microphone required)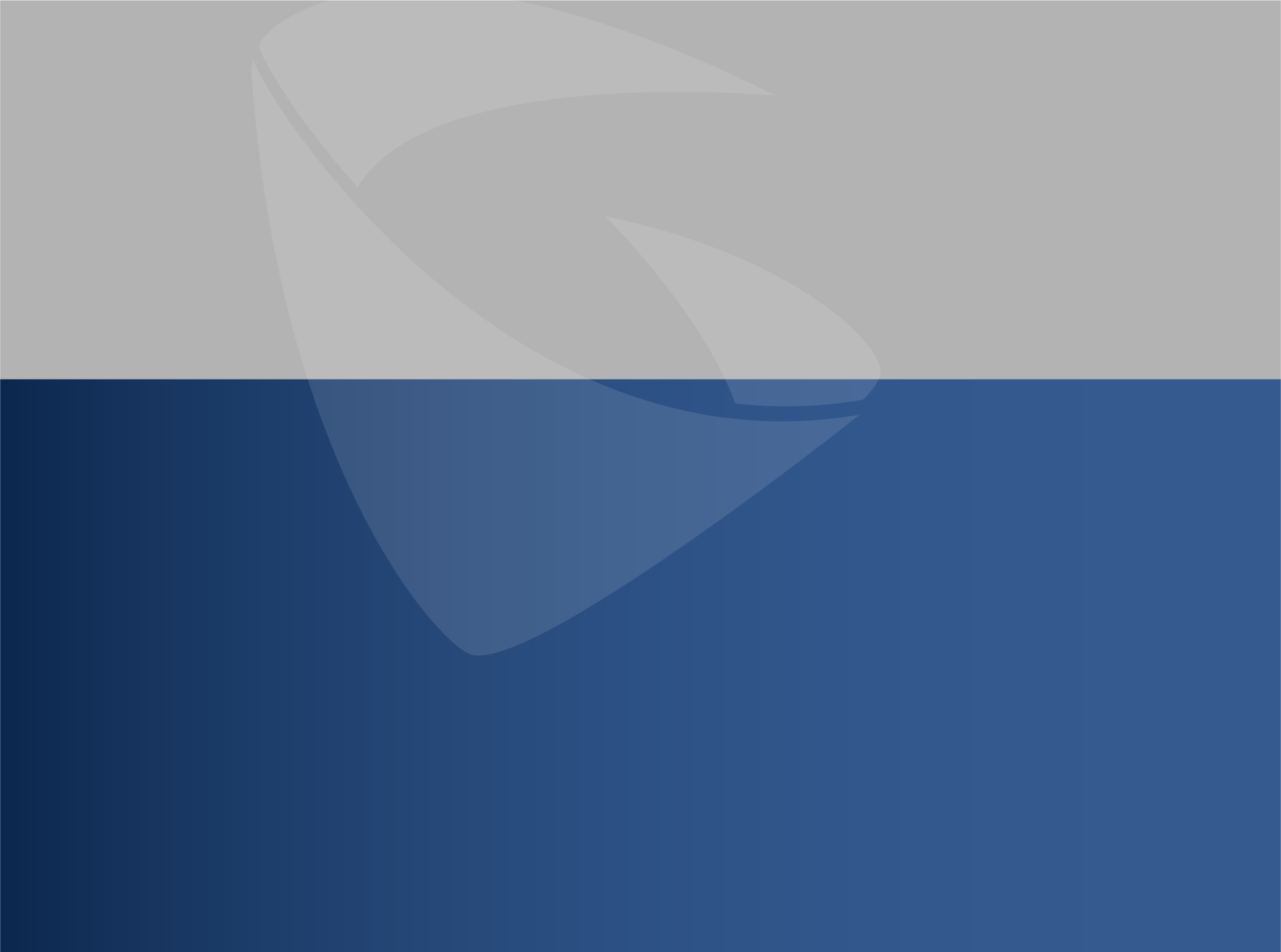 The GSC360 ceiling-mounted fixed dome IP camera supports motion detection and smart infrared technology for white balance and exposure to monitor activity at night in outdoor or dark enclosed spaces. The GSC3610 can be managed with GSURF Pro, Grandstream's free video management software, along with other ONVIF-compliant video management systems. It pairs with Grandstream's video phones an d GSC3570 HD intercom and facility control station for active end-point monitoring and facility control. By adding weatherproof capabilities, this is an ideal device for increasing security and facility management in any indoor or outdoor area.
The GSC3610 is a weatherproof infrared (IR) ceiling-mounted fixed dome IP camera with a 3.6mm lens - making it an ideal device for wide-angle monitoring of nearby subjects in environments such as banks, hotels, retail stores, offices, warehouses, and building entrances.